Quarter 1
In the first quarter of the year, the YEP team together with our partner TCCIA Arusha (Chamber of Commerce) started the recruitment process for 2021. Our aim was to recruit between 50 -60 young entrepreneurs.
In order to determine the eligibility of the young entrepreneurs (are they really in business), we always visit the potential students upfront. In total, we visited 63 young entrepreneurs at their businesses (33 female and 30 male entrepreneurs). We were very impressed by the level and creativity of some of the entrepreneurs.
Before start of the classes, we invited the students for intake meetings, to get more insight in their business, to determine their learning goals and see the challenges they face in their business. In total 37 intake meetings were held.
The regular coaching visits of YEP beneficiaries from previous years also took place. The YEP team visited 50 YEP entrepreneurs at their business to discuss the business progress and the challenges they face.
Quarter 2
In May the Kick Off event took place at the garden of TRIAS. 33 new YEP students were present. 4 YEP beneficiaries from previous years gave their testimony on the YEP program and which impact it had on their business and live.
The YEP classes started. Three main entrepreneurial blocks were conducted: 1. Basic record keeping, 2. Business wallets and 3. Marketing. The blocks contained the following:
Importance of keeping business records, understand the business bag figure and how to take care, business Money in and Money out, variable cost, margin, fixed cost, net profit, record keeping format and how to organize, discussion and assignments
Business wallets and its importance, types of wallets (analogy wallets and digital wallets), variable cost wallet, fixed cost wallet, cost of living wallet, dreams wallet, discussion and assignments
Introduction to marketing topic and its importance in every business, marketing plan, marketing mix (5 P's), Product, Person, Price, Place, Promotion, discussion and assignment.
All students of 2021 received a YEP Money In book and a Money Out book, so that they can start keeping their records.
In this quarter, 33 YEP entrepreneurs were visited for a coaching meeting.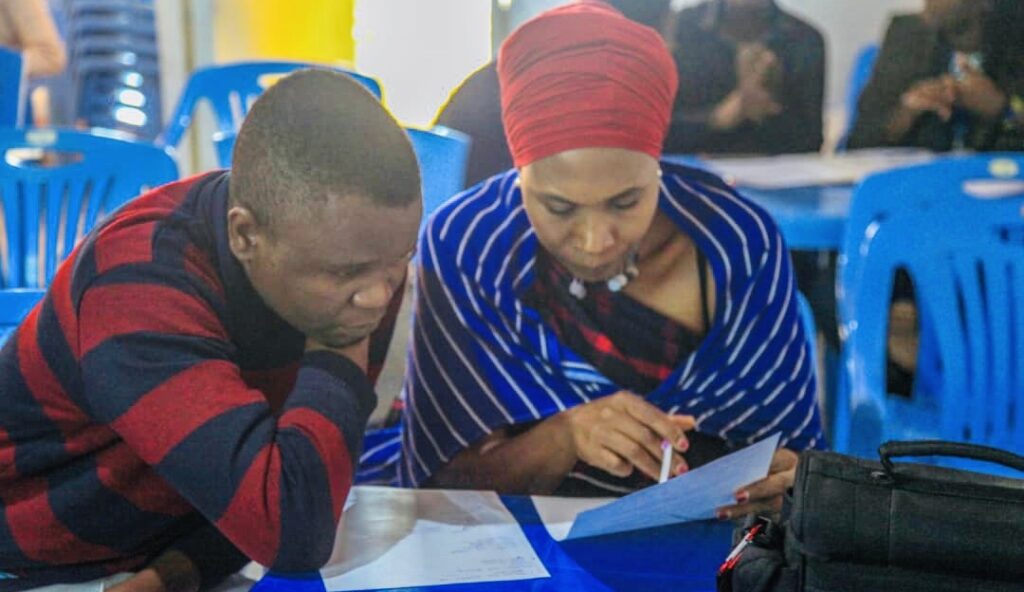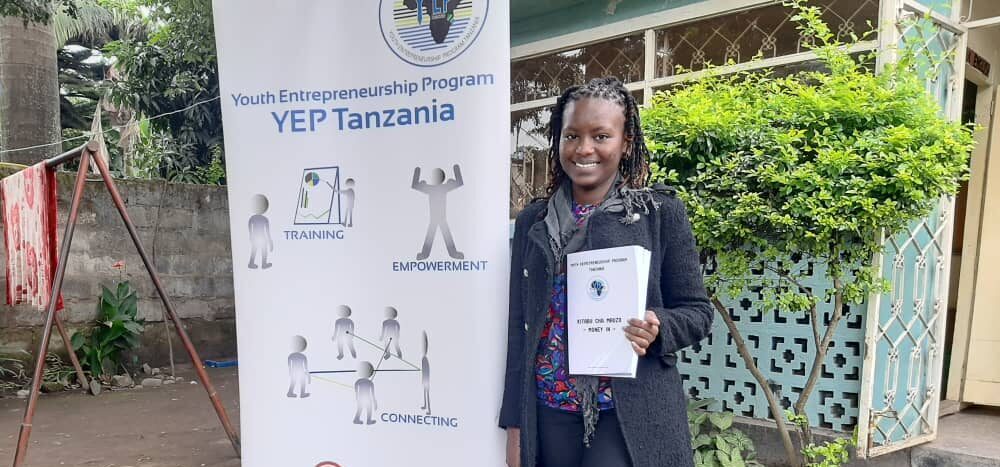 Quarter 3
Our program partner TCCIA together with the TCCIA SACCOS (savings- and credit cooperation) came to explain more about their services and benefits for the YEP students.
The microfinance specialist of our program partner TRIAS gave a 2 days interactive workshop about general entrepreneurship, ways of getting funding and consumer protection.
A Dutch student of food technology started her internship for YEP in August. She will work on improving the products and processes of YEP entrepreneurs who deal with food (such as preservation, taste, colour etc). In total 12 YEP entrepreneurs were visited, and out of them, 5 entrepreneurs were selected to work with the coming 5 months.
We continued with our regular classes such as time management, behaviour change and tree of life.
Started with visiting the businesses of the current student group.
More detailed information can be found in our Quarterly reports.
Quarter 4